At the end of 2015, we went on vacation to Curaçao with our children. Before leaving, we had a lot of questions. Is it possible to walk around with a stroller? Do you need a car? What are the best beaches? In this article, I will be providing practical tips. If you have any questions, let me know!
Vacationing in Curaçao with children
Accommodations
Sometimes, it is to your benefit to book the hotel and the flight as a package, but I often opt for separate airline tickets and accommodations. This way, I have more control over the price. We stayed in a vacation home. The home was located on the middle of the island, which allowed us to get to both Willemstad and Westpunt in no time. We had our own swimming pool and the famous Kunuku Aqua Resort was practically around the corner!
Renting a car
In Curaçao, it is really useful to rent a car. The public transportation is not all that great. You can get everywhere quickly by car. Since the island is not very large, this allows you to really explore it— and in spite of the island's small size, there is plenty to explore!
Safety
Just as with anywhere else: watch your belongings and don't leave valuables in your car. If you go swimming, be sure that someone minds your things. Walking around at night is fine (though it gets darker a bit earlier in the summer than places further north).
However, just like during the day, keep your money close to you and pay attention to where you are going. Stay in the busier areas! If you want to discover more of Willemstad, take a tour with Dushi Walks. Even if you bring your kids on your Curaçao vacation, it comes highly recommended.
Restaurants
First and foremost: you will see food stalls and booths all along the roads. These should be your first stop. My favorite was a smoothie bar in the center of Willemstad, in the area around Marshe Bieuw. Head to Marshe Bieuw if you want to enjoy some local cuisine—and eat it with the locals. You can fill up your stomach without emptying your wallet!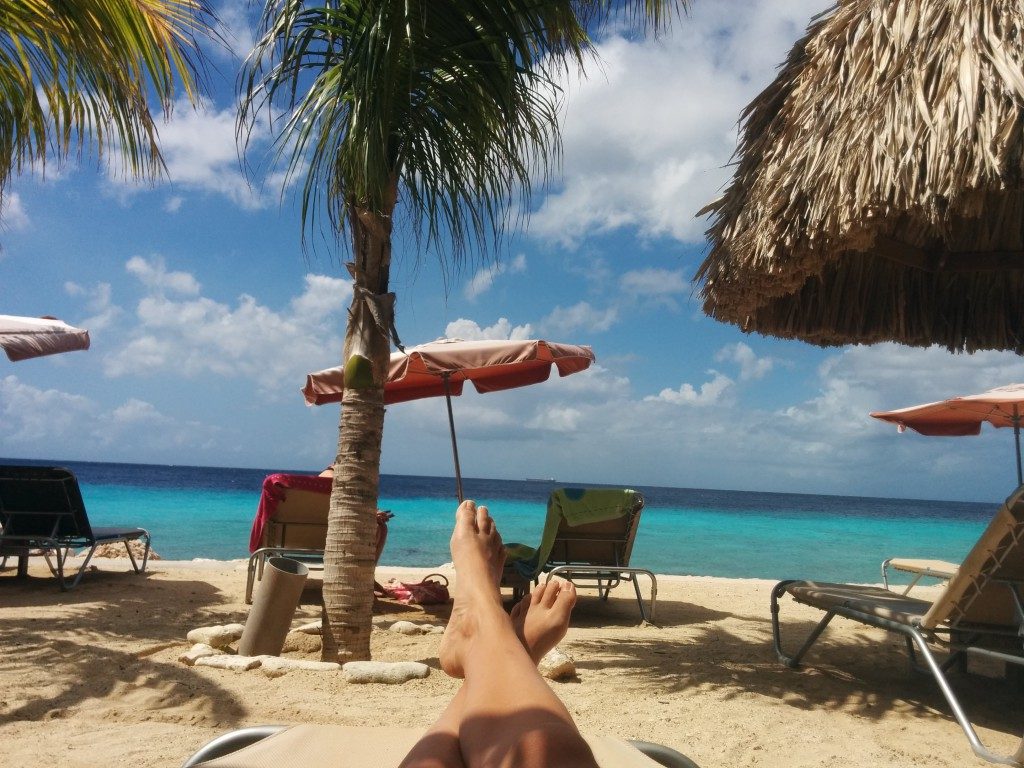 My favorite restaurants: Karakter and Sol Food. My husband was crazy about Trio Penotti; he had a hamburger there every week. At De Buurvrouw café, we would sit around for hours. It was lovely: the sun would set, while the children entertained themselves on the playground. Zest surprised us , too! You'll be on the beach, among the tourists, and you can eat for a great price. It's wonderful.
Beaches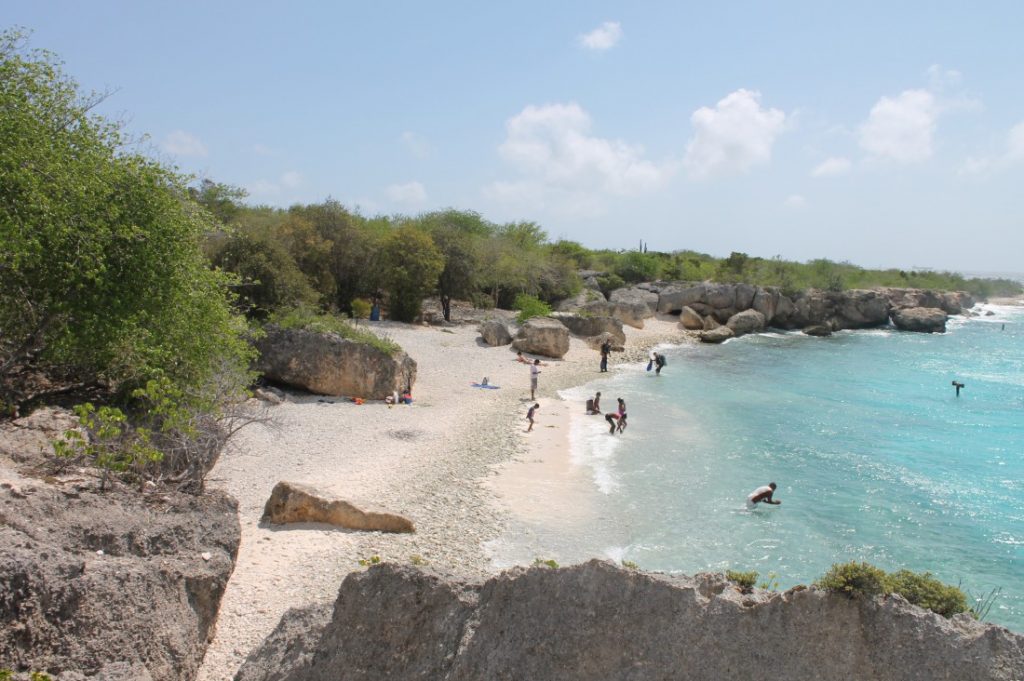 There are an excess of beaches in Curaçao. With children, it's best to find some shade and an area of the beach that gets deeper slowly. We loved Daaibooi (including some Dutch-style fries) and Kokomo Beach. Jan Thiel Baai is also fits the bill quite well.
Curaçao with children
This is a fantastic island to visit with children, even small kids! The people speak English (so the doctors do, too) and there is plenty of sun, sea, and sand. You can also easily find anything you need for children at the local supermarkets, such as diapers, milk, baby formula, etc.
There are many kid-friendly activities as well. Here are just a few examples.
Baby Park Tutu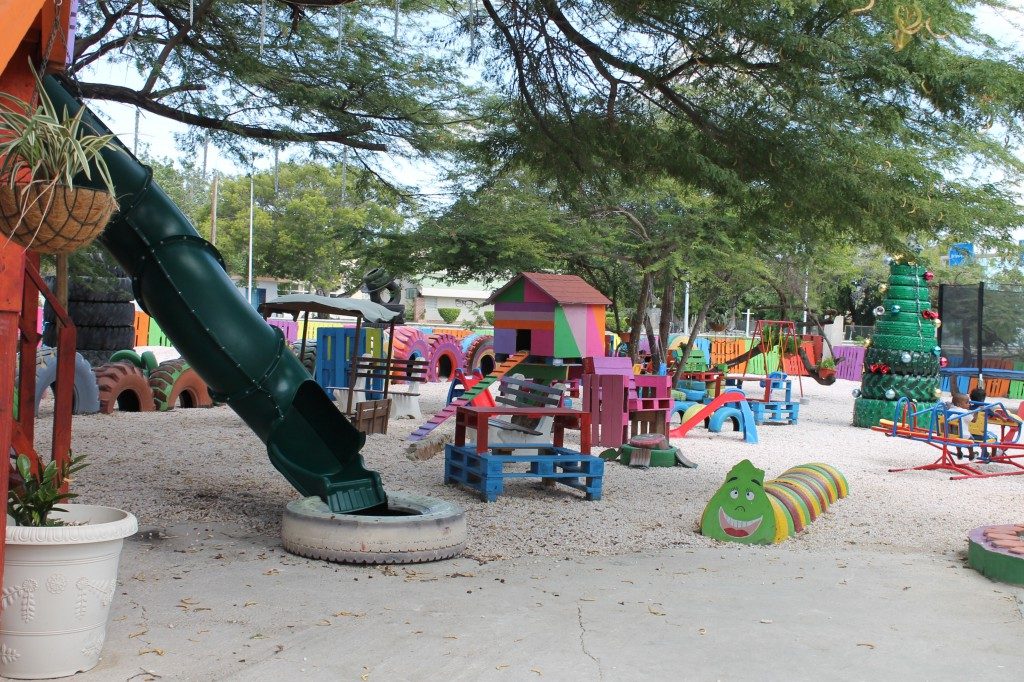 This playground has everything: swings, slides, a seesaw, and trampolines. Even some animals, too. In general, it is very colorful and more than worth at least one visit. And it's completely free!
Zest Beach (Jan Thiel Baai)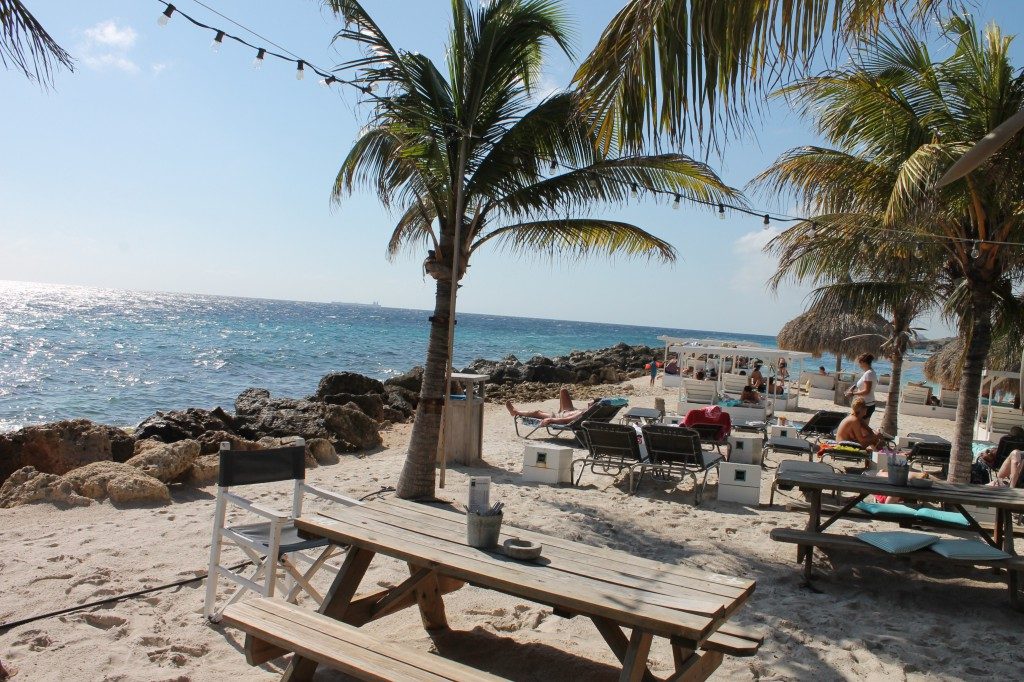 It is a fairly tourist-heavy area, because it is located on Jan Thiel Baai. However, it is a child-friendly area and it is great to eat with your feet buried in the sand. The beach also has a swimming pool, where it feel like you are right on the water, but you can swim with your children in peace. Perfect!
Parke Tropical – The Zoo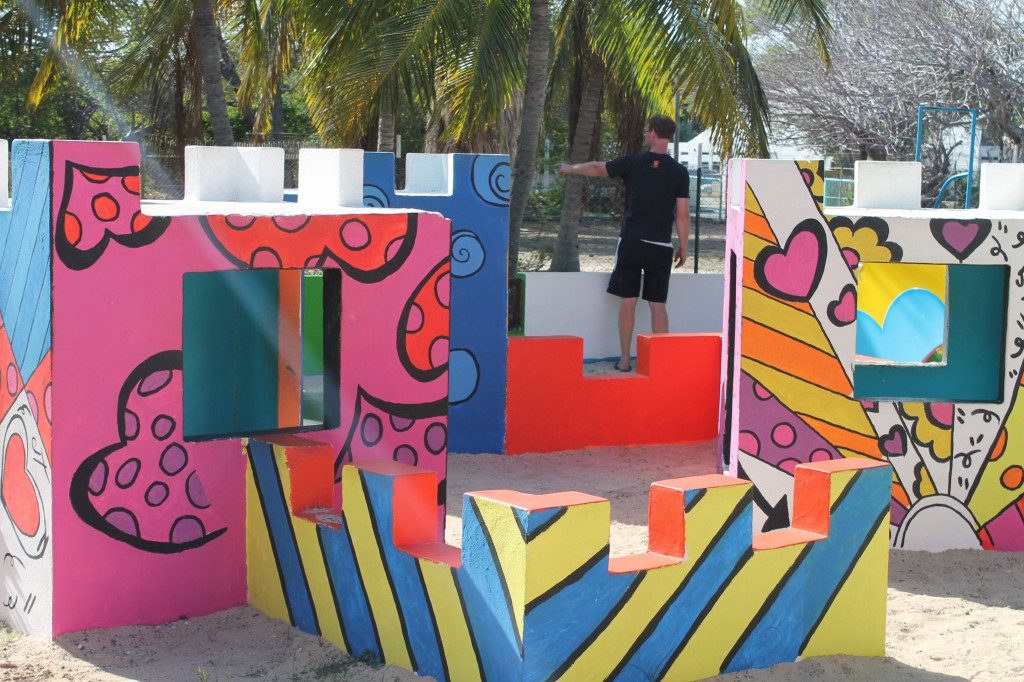 At the moment, the zoo is under renovation, but that is no reason not to pay a visit. The colorful playground is open and there is an area where you can see plenty of animals. There is no entrance fee.
Sea Aquarium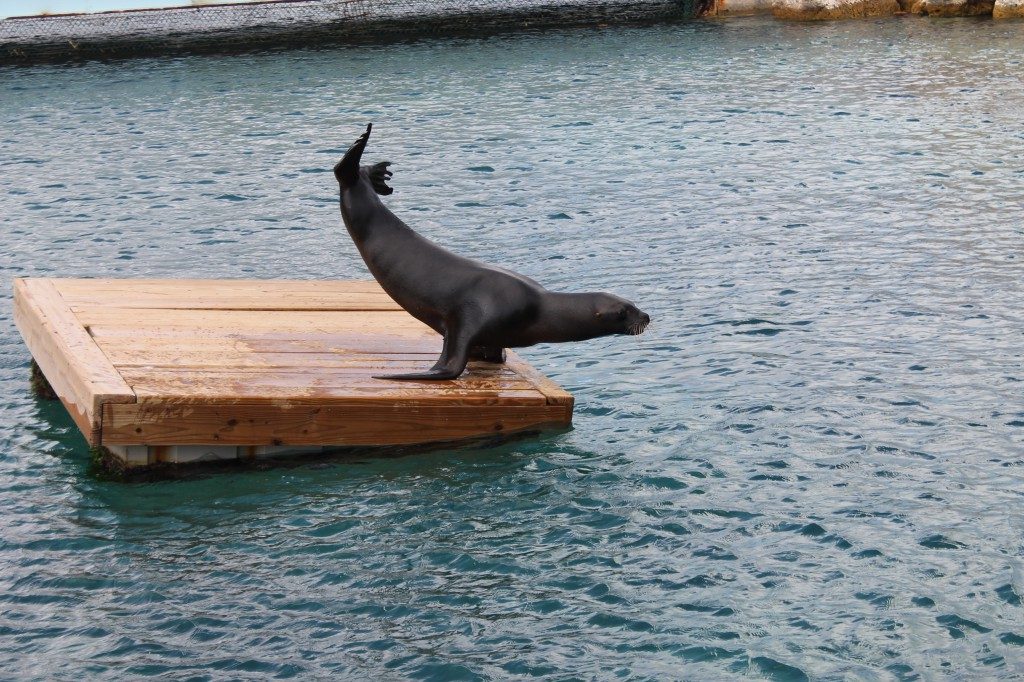 At the sea aquarium, you have a number of options, including dolphins. Of course, there is also no shortage of other animals to see.
Kokomo Beach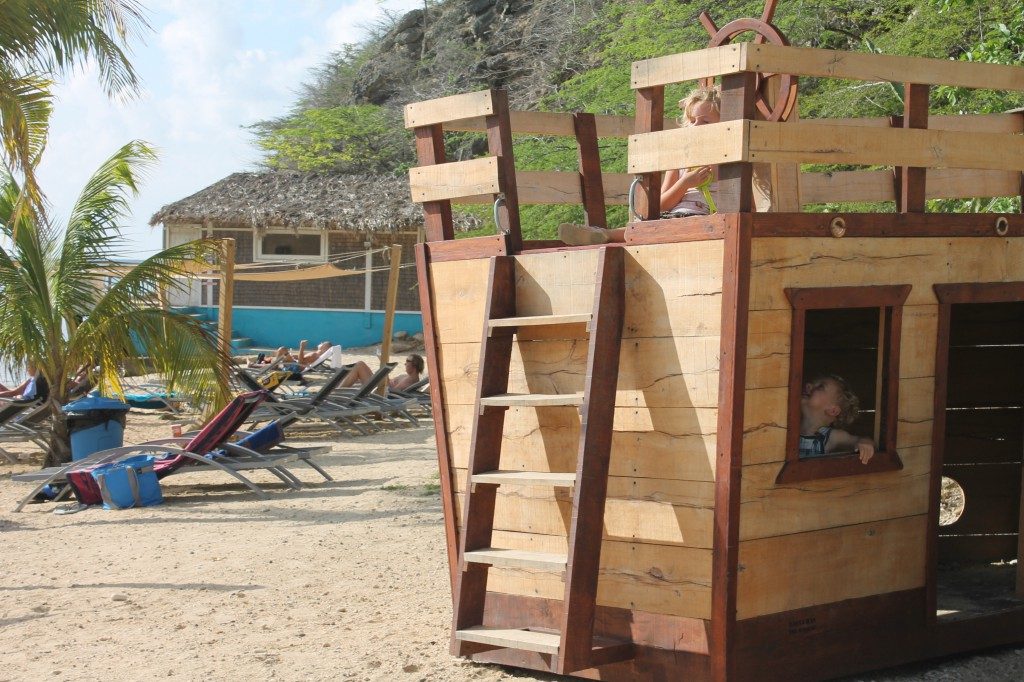 Kokomo Beach is a free beach with a wonderful, well-priced restaurant. It boasts a pirate ship as well! Find a room near the ship and enjoy.
De Buurvrouw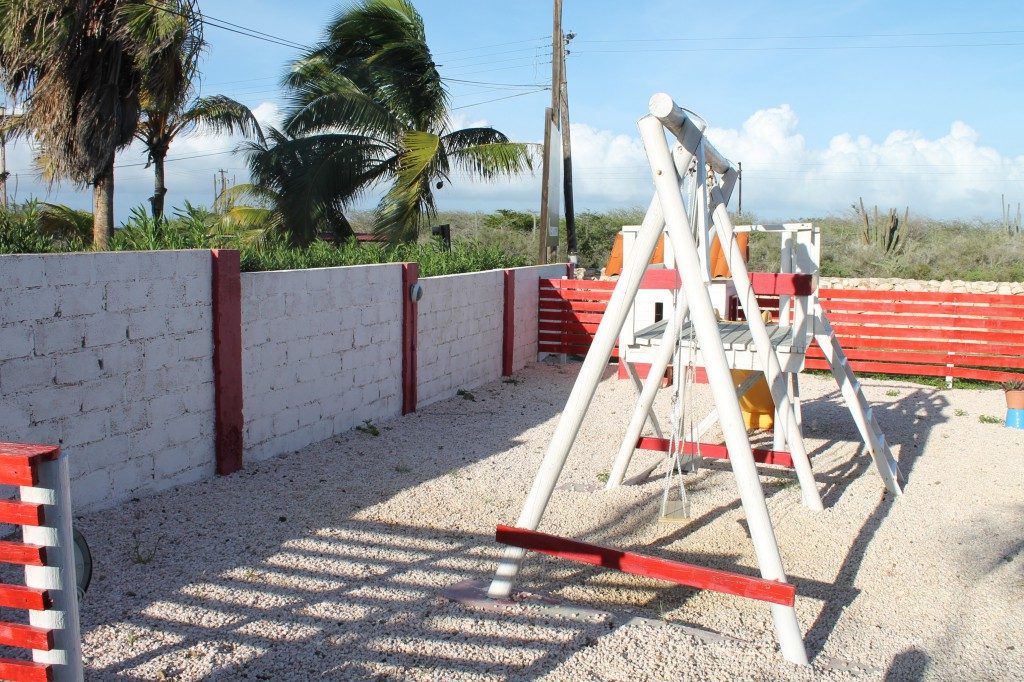 A café with a playground. We loved coming here at the end of the afternoon. We would sit and enjoy coffee at the picnic table beside the playground, eat some delicious bread with herbed butter, and soak up some sun, while the children entertained themselves.
Cas Abou
Cas Abou, also called Bon Bini Beach, is a gorgeous beach/ You get the full "nature is bountiful" effect here. There were many families with children.
Karakter Restaurant
The color of the water is breathtaking. The staff here is also accustomed to interacting with children. They have a high chair and toys.
Cabana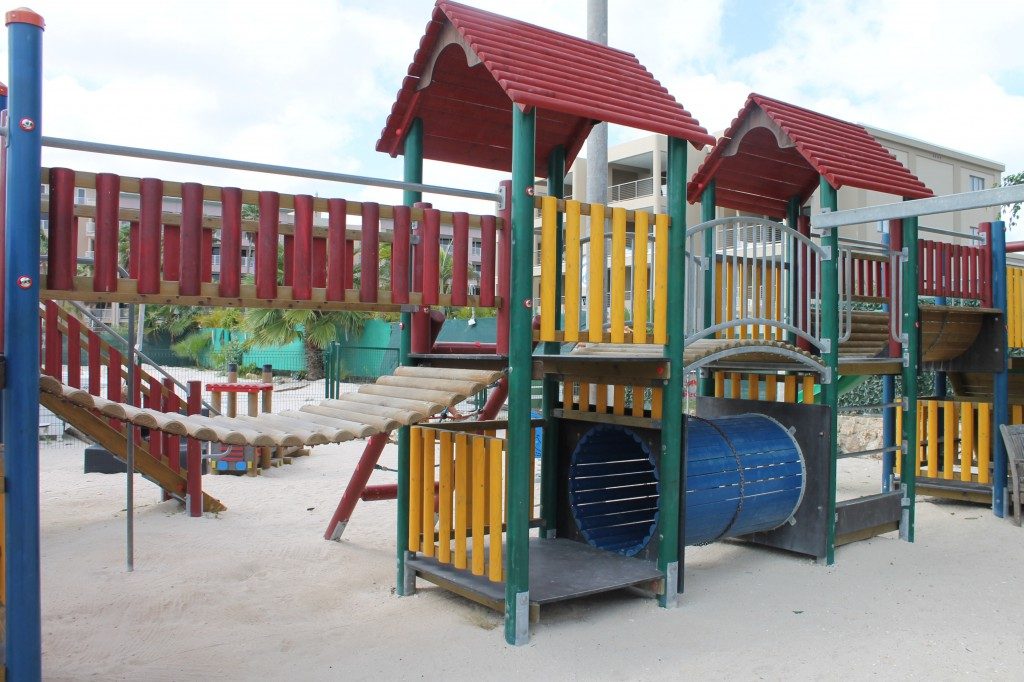 Beautiful, tourist beach with anything you could ask for. The staff is friendly. There is a playground on the beach, closed off with a fence. Perfect!
Sambil Shopping Center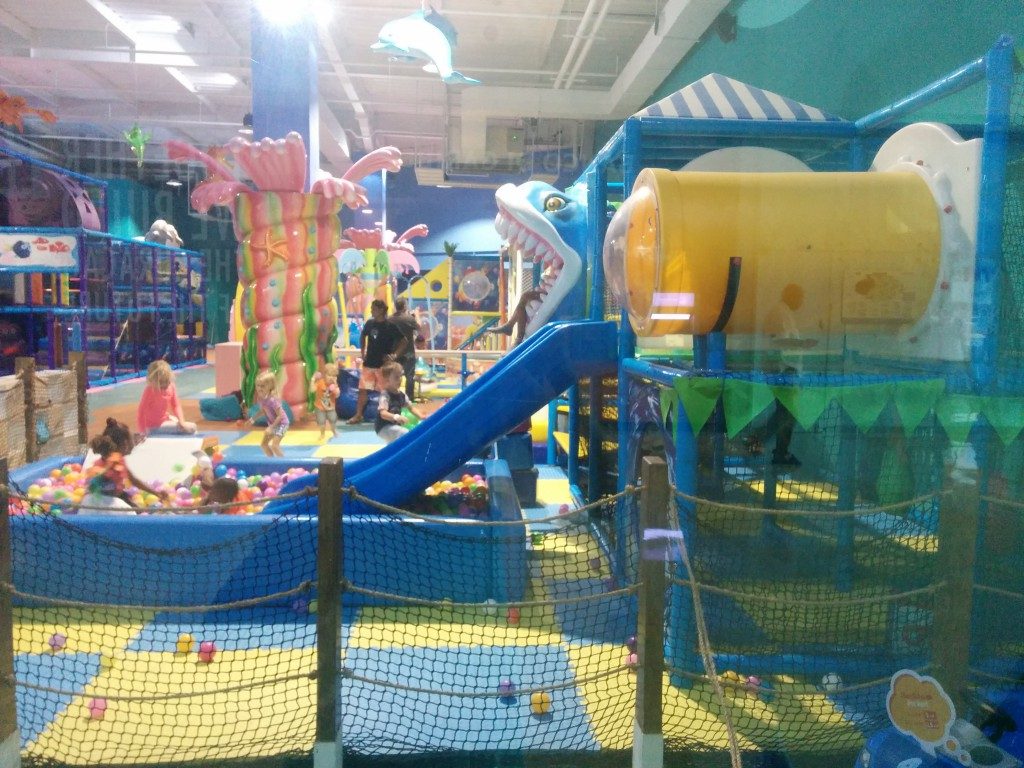 The shopping center seems to be designed for children. Many of the stores have a children' corner and there are also two playgrounds. The smaller one has a woman who watches the children. This is free. The other is an indoor playground.
Verkeersplein (Traffic Circle)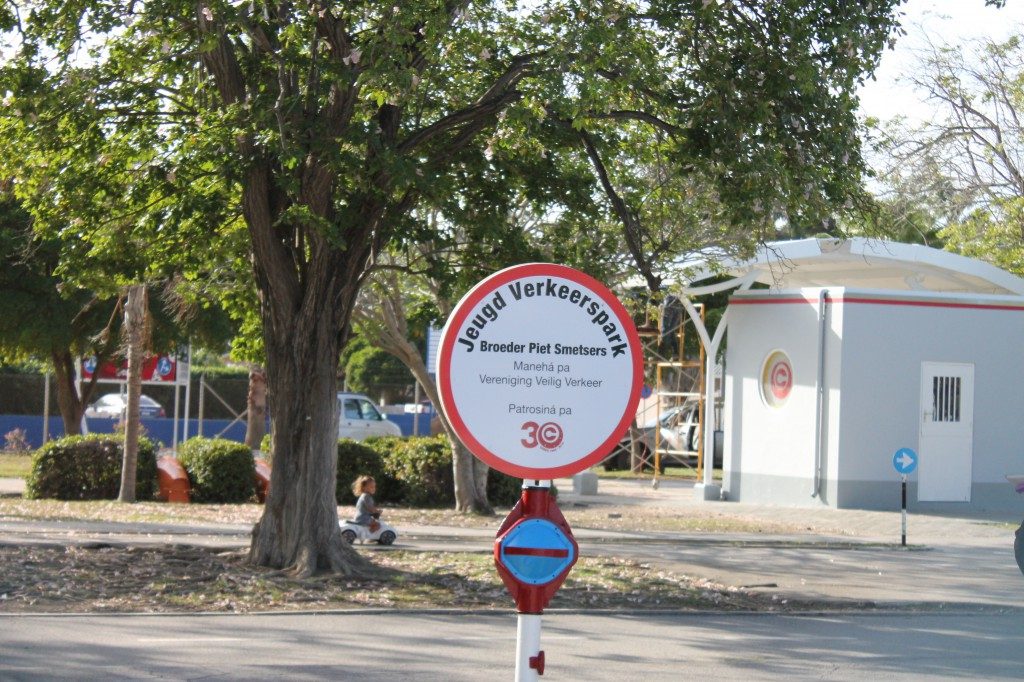 A kid-friendly traffic circle where children can cross the road on a (balance) bicycle. It is a true traffic park!
Enjoy!
– Karlien
This article was originally 2 articles and was posted in Dutch on Reistips met Kids  The articles have been reposted and translated with Karlien's permission.
Bewaren
Bewaren
Bewaren
Bewaren
Bewaren