When we heard that there was a small zoo on Curaçao, we definitely had to go there. The zoo is located in Willemstad. In this summary, you can see what we did for the rest of the day in Curaçao. This outing is good to combine with a visit to the center of Willemstad or a Dushi Walk!
Curaçao Zoo
The Curaçao Zoo is being renovated. The largest area is closed, but children can still play on the playground. That is why we decided to still have a look at the park! In addition to the playground, there are also a number of animals you can see. Admission to the park is free, but the zoo is dependent on donations.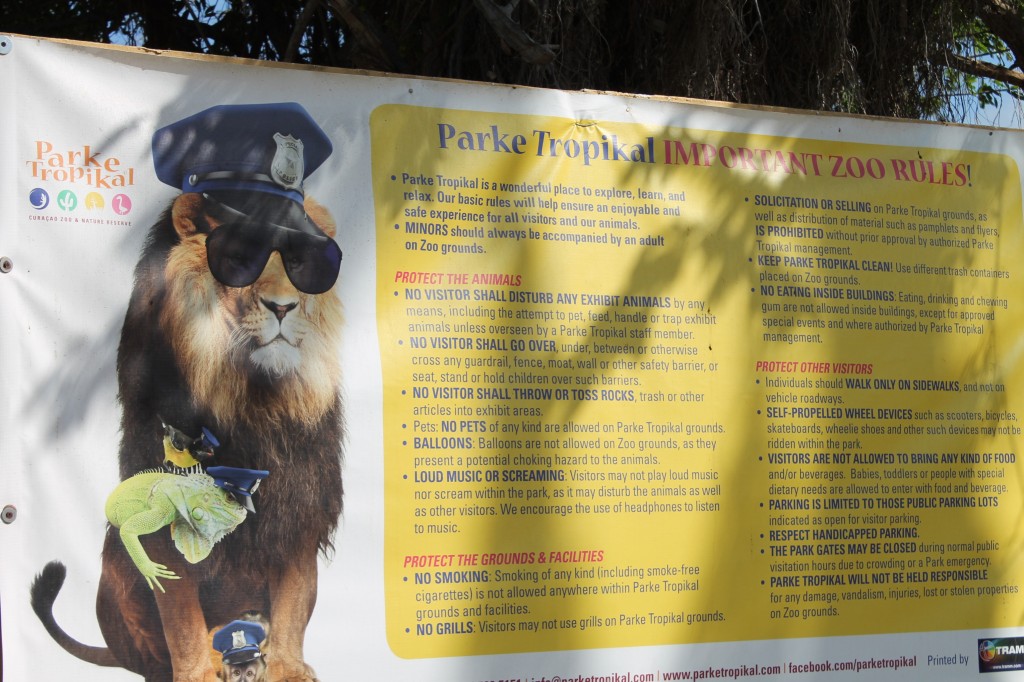 A few house rules at the start of the park. The employees were actually quite relaxed and regularly took visitors around for a tour of the park.
When you enter the zoo, you come right across a colorful playground. There are two large playgrounds: one for smaller children and one for bigger children. We spent the entire time in the playground for small children as ours were still young at the time (1 and 3).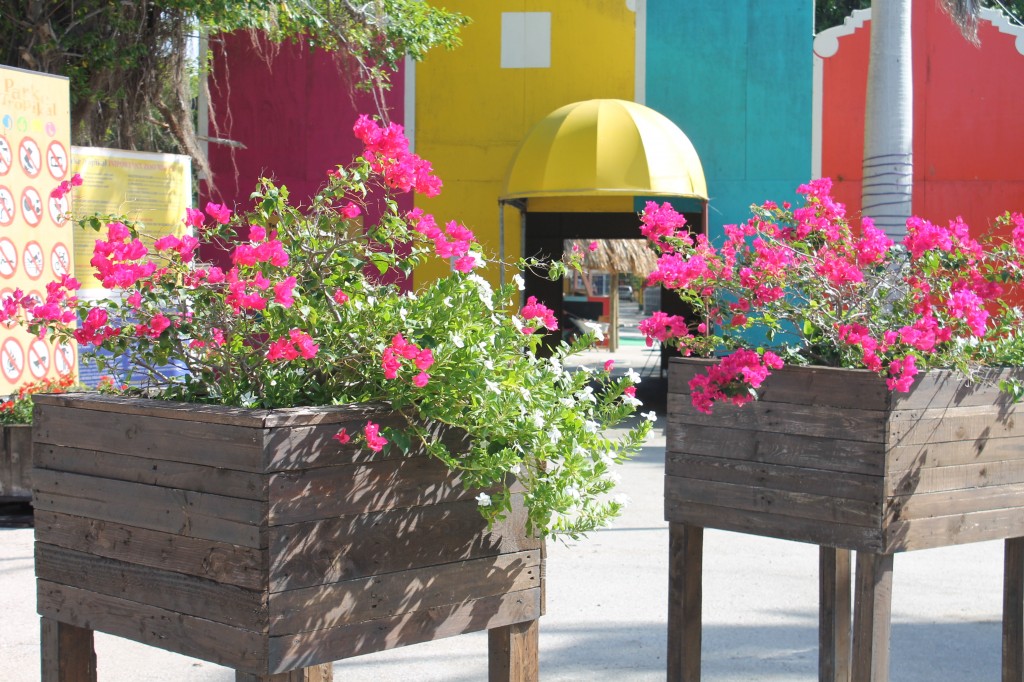 Animals walk by the playground, too! The animals are usually the reason why you would visit a zoo. The oldest looked at all the animals with Johan. The youngest was more interested in the playground.
Flamingos! At a number of locations in Curaçao, you can see them in the wild, but at the zoo, you can see them up close.
We took a short walk around to see the animals. After we did that, the children spent another hour playing in the playground.
Despite the zoo renovations, the kids had a great afternoon. However, I am still curious about the entire zoo!
This article was originally posted in Dutch on Reistips met Kids and has been reposted and translated with Karlien's permission.