The Caribbean islands are some of the most beautiful and divers islands in the world. When you travel the Caribbean extensively you will find many similarities between the islands, but also that every island is unique.
Because the Dutch Caribbean islands are mostly close together, it is easy to travel in between them and due to the sizes of the islands you can easily visit several islands in one holiday. For this article we are only focusing on the leeward Dutch Antilles of Aruba, Bonaire and Curacao and leaving out St. Maarten, Saba and Statia (St. Eustatius).
All three islands can be reached from the Americas and Europe, mostly with multiple flights per week. Between the islands there are many flight options as well, depending on the route.
Let us give you some idea of how you can structure your trip. We recommend flying in and out to Aruba and/or Bonaire, as it will make it easier to travel between the islands.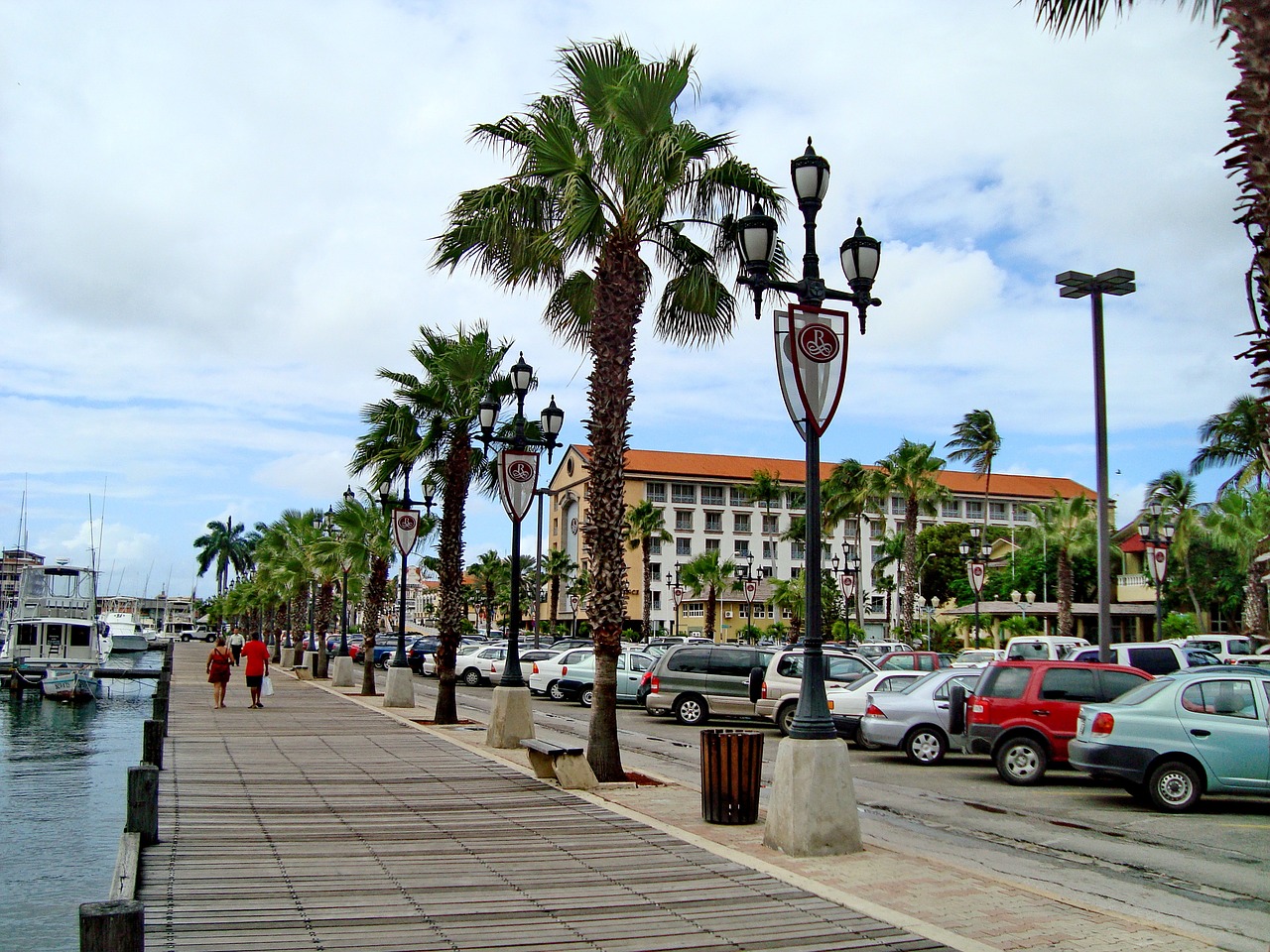 Arrive on Aruba and spend a long weekend on the island, exploring the Arikok National Park and working on your tan on the lovely stretched and sandy beaches of the one happy island. Enjoy some water sports, shopping and the amazing restaurants the island has to offer.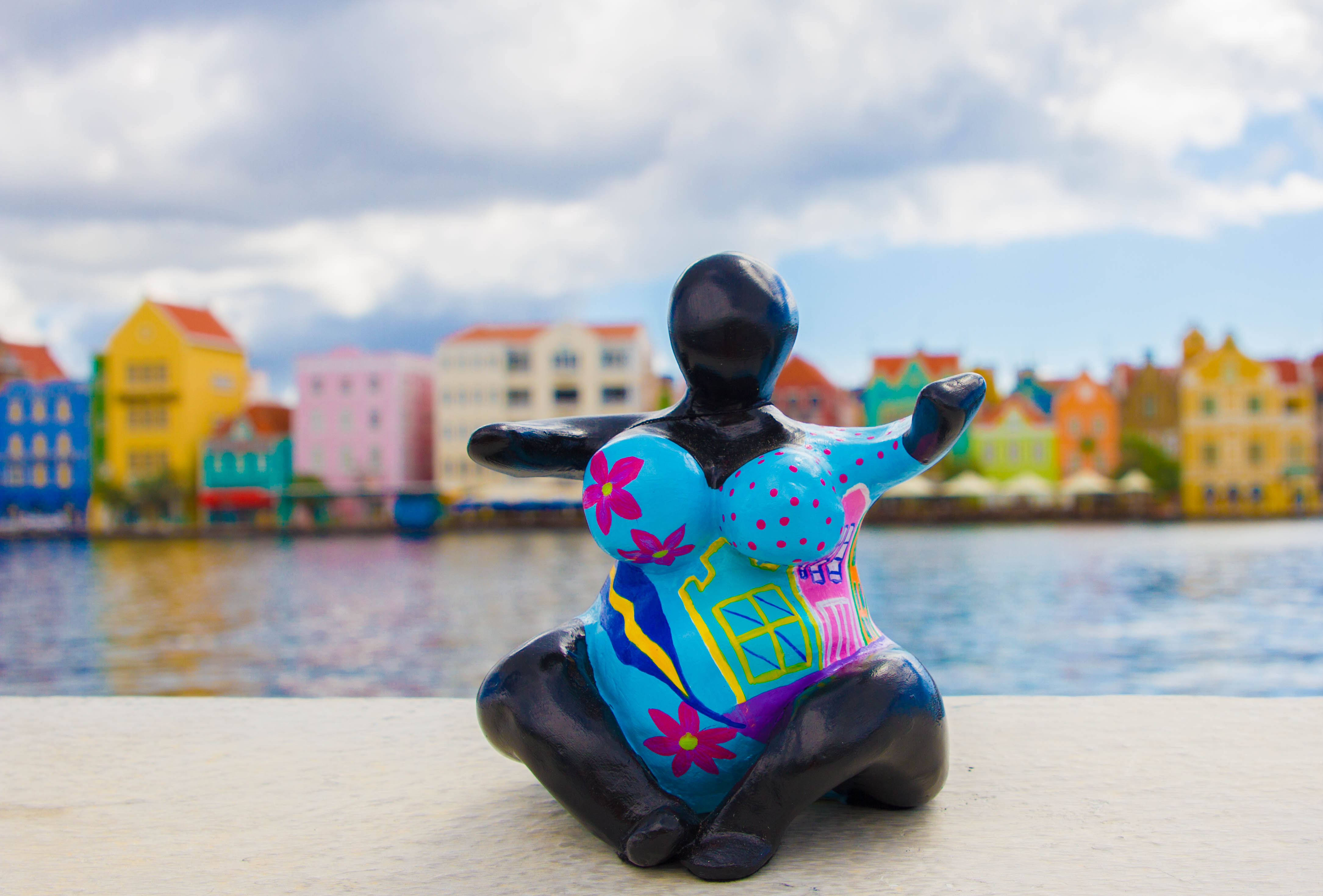 Next fly to Curacao, where you can easily spend a week. The beaches are different here. There are loads of bays and hidden beaches. Climb Christoffel Mountain and be in awe of the power of the ocean at Shete Boka National Park.
There are 40 splendid beaches and as many snorkeling/diving spots.  Explore the streets of Punda and Otrabanda where you will find the famous Handelskade, Brionplein and Riffort.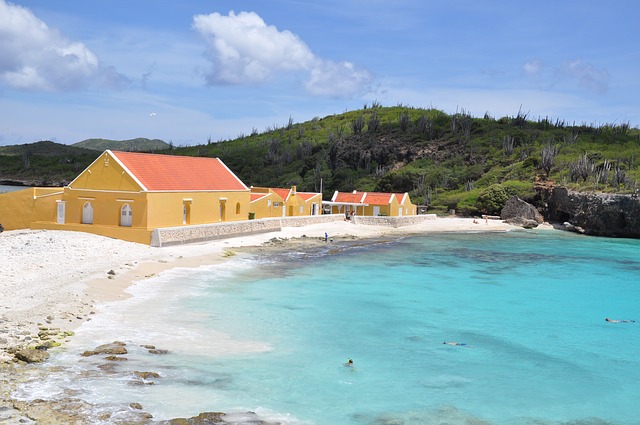 Finally go to Bonaire where you can easily spend a midweek or long weekend. If you are planning on diving make sure to take enough time on the island. It's the best diving destination of the Caribbean and there are so many sites you may wish to explore. Take into account, of course, so time to rest before you fly out.
Bonaire is a tiny island, with some much to see. You may want to go kayakking in the mangrove forest, take a jeep safari through Washington Slagbaai and take a few scenic drives over the island. If you aren't diving, make sure to plan some snorkel breaks and take at least 3 days to enjoy the island.
If you can, take a week on each island, it will be worth it. People are friendly, so immerse yourself in the local culture, make sure you spend time outside of your resort. Better yet, book a holiday home, where you can live among the locals. Get them to give you tips for the best restaurants to eat at and the loveliest beaches for you to visit, for the richest and most authentic experience.
We love our islands and we'd love to share it with you.